Real-time feedback and micro-learning to turn everyday observations into better performance
Real time feedback
360 reviews
Scheduled check-ins
Feedback requests
Anonymous or named feedback
Engagement and pulse surveys
Goal tracking, OKRs, Behavioural or other measures
Simple, quick & addictive
Hear our story in less than 50 seconds.
What our Customers say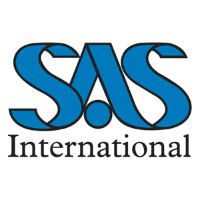 "Pay Compliment has been a big help for us to get on top of our performance management processes. The very user friendly screens and many template options have made the process incredibly quick and easy. Now our appraisals are just a few clicks away!"

Helle Lauridsen, HR Executive - SAS International
"I have completed my feedback for my team now and it really resonated with me how even across a month you do not remember all the information you want to comment on. The process was so easy and it made me personally feel great about my team and hopefully assisting them!"

Maureen Jack, General Manager - DFK Crosbie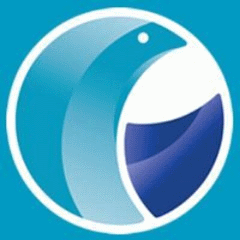 "Gosh by the end of this season's events we will have lots of really useful feedback. I think it is brilliant by the way!"

Lis Wilson, Director - Shorebird Recruitment Process Outsourcing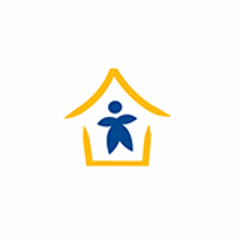 "By the end of my presentation I had 3 pay compliment feedbacks and I just notice another couple have come in today so very successful! I must say it is quite fun getting 'instant gratification' so to speak through feedback as you really don't get much idea from talking to a room of strangers!"

Alannah Norman, General Manager - Wendy's Home Care
Get my Demo
Learn how everyone will benefit
Employee
Ask for feedback right when you need it
Express your purpose and goals
Max out on meaningfulness
Get instant notifications of new feedback
Maintain privacy of your coaching feedback and praise
See the value of your work from the eyes of co-workers and customers
Check back in your feedback history to see how far you've come
Customer
Give praise where it's due
Resolve issues in private
Build individual emotional connections with staff
Easily retrieve feedback given and any responses received
Maintain privacy - no need to share email details or a phone number to receive a reply
Manager
See 360-degree feedback stories of your team as they happen
Use peer and customer feedback to identify coaching needs
Set your review schedule to fit with your team's needs
Easily keep track of commitments from review to review
Add rewards and recognition to your praise
HR
Include everyone in giving and receiving feedback without needing company email account or training
Make coaching conversations measurable
Enable manager handovers using feedback histories
Use inbuilt or custom templates
Easy access to HR analytics
Your customers can sign up for free
Foster a coaching mindset